Dentist in Woodland Hills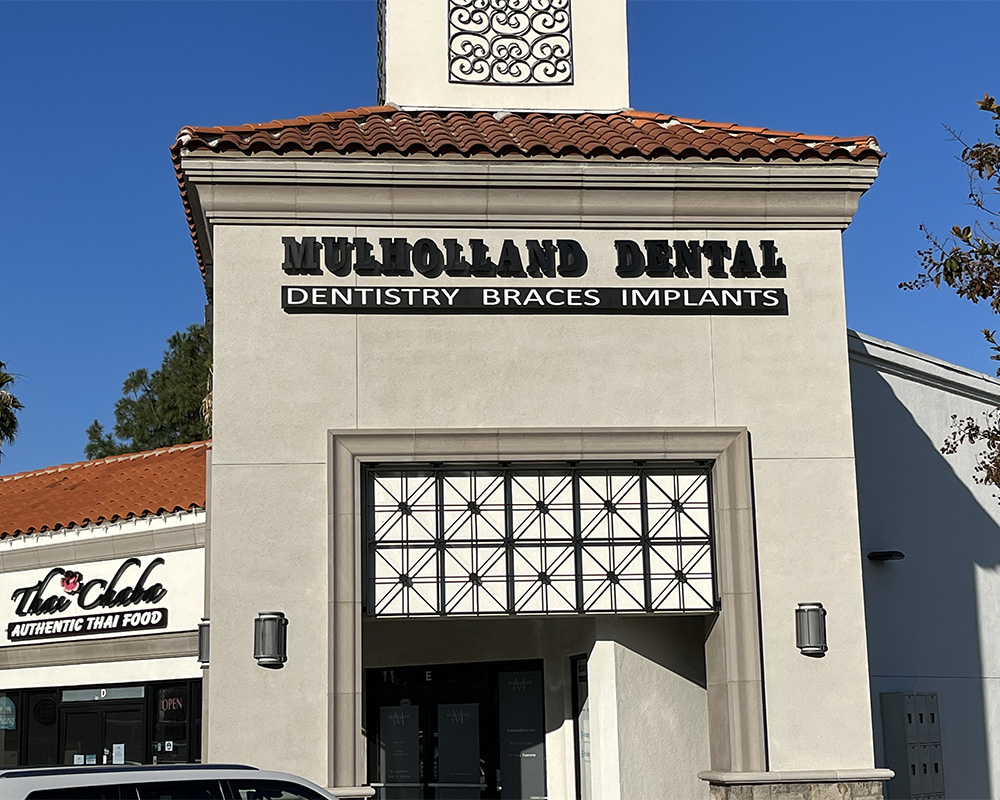 About Mulholland Dental Care
Caring & Capable Dentist serving Woodland Hills & Calabasas
One of the reasons patients choose our dental office for their families is because of our exceptional team of dental professionals. Every one of our team members is hand chosen to provide the best dental care and outstanding service. We're dedicated to treating our patients with care and compassion.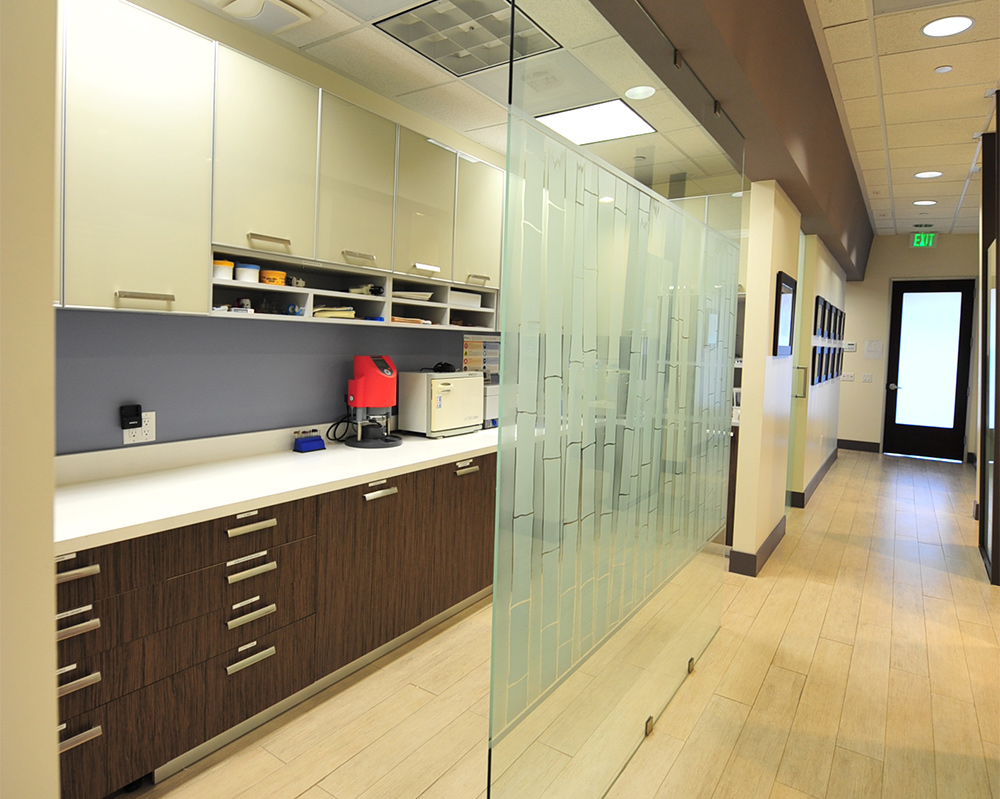 Not only do we want you to have the best dental treatment available, but also an amazing experience every time you visit us. Take a moment to get to know our team by reading about us. We look forward to meeting you in person!
Make the smile of your dreams a reality. Call 818-222-5566 now to schedule a consultation with our Woodland Hills dentist and put your dental and orthodontic fears and woes to rest.