Meet Bobby Irani, DDS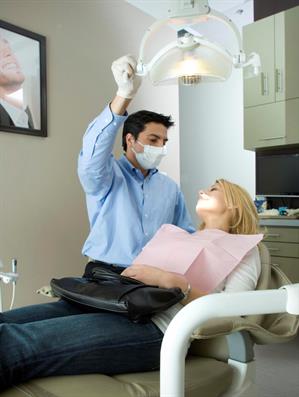 At Mulholland Dental Care, we measure our successes in the smiles we create and in the confidence we restore to people who have lost theirs somewhere along the way. How many photos have you seen of children shedding their baby teeth, exercising every facial muscle they have in order to give the widest, brightest smile they can? Quite a few, right? Well, Dr. Bobby Irani and the team here at Mulholland Dental Care want to give you that childlike confidence in your smile so that you can feel like your best self. Our practice is one that treats every patient like our only patient. Using effective, leading-edge technology and the ancient art of listening, we are able to provide the highest-quality care, as well as the highest-quality results for our patients.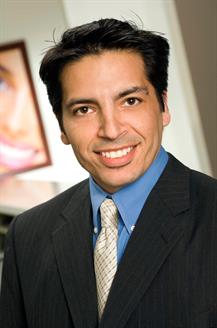 Our Woodland Hills dentist, Dr. Bobby Irani, is not only a Howard graduate of dental surgery but also a graduate of the prestigious Las Vegas Institute for Advanced Dental Studies, where he completed his training in anterior aesthetics. Dr. Irani received additional training in advanced bondings and ceramics at the University of California, Los Angeles. He has his finger firmly on the pulse of technological advancement and innovation in order to ensure he isn't only proficient at what he does, but exceptional.
We offer complete dental care, including preventive, orthodontic, general, cosmetic, and restorative dentistry. Whether you are interested in regular cleanings and checkups or an advanced full-mouth restoration, Dr. Irani can help ensure that you are happy with your smile and confident in your oral health. We offer advanced treatments and procedures such as porcelain veneers, dental implants, and Invisalign®.
Make the smile of your dreams a reality. Call 818-222-5566 now to schedule a consultation with our Woodland Hills dentist and put your dental and orthodontic fears and woes to rest.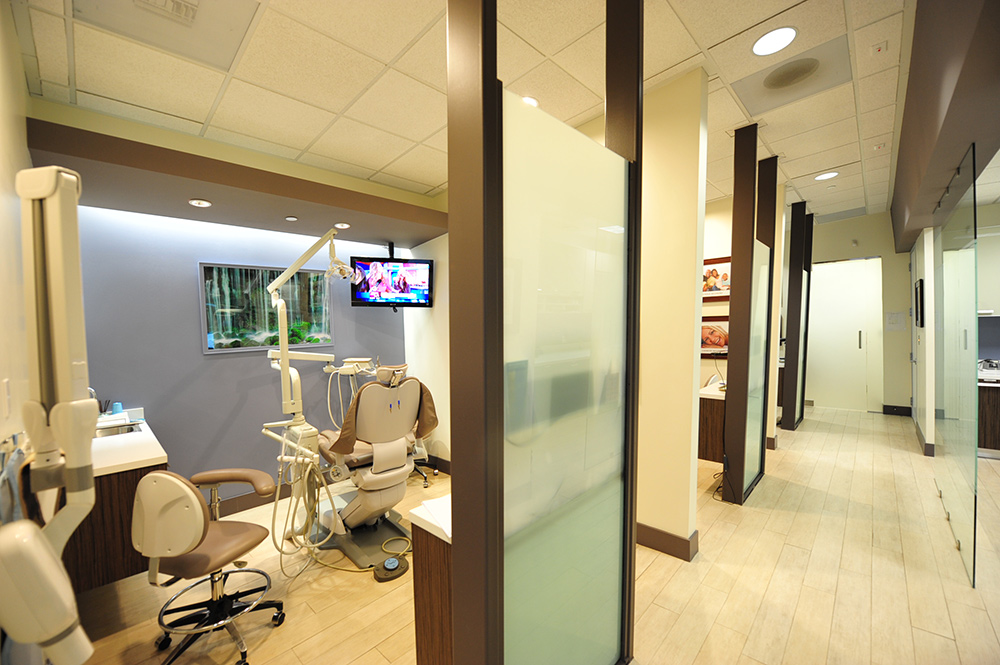 We are proud to offer comprehensive dental care to patients from throughout the San Fernando Valley. We have helped many individuals from Woodland Hills, Calabasas, West Hills, and the surrounding areas. You can also check out Testimonials to hear directly from current patients.